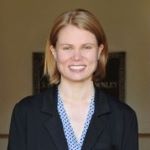 Melody tanner
Lead Pastor
An ordained elder, Melody is passionate about sharing her faith with both new and mature Christians, those who have left the church, and those who don't yet know Jesus. Together with the people of Ghent UMC, she seeks to rethink how we "do church." She is a graduate of VCU and Wesley Theological Seminary.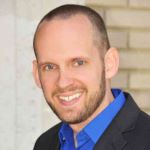 Jonathan Tanner
Director of Discipleship
Jonathan has a special passion for relating the Bible and its concepts to everyday life and sharing Jesus with those unsure of his relevance in the 21st century. He received his Bachelor's degree in Economics from VA Tech and Master of Divinity from Wesley Theological Seminary.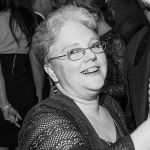 Nellwyn Beamon
Director of Music Ministry
Congregational song is Nellwyn's passion! She graduated from Mars Hill University with a degree in Church Music, has served churches in several denominations, and currently serves as Chairman of the Virginia Chapter of the Leadership Program for Musicians. Nellwyn also serves as a Parish secretary for the Episcopal Church of the Ascension in Talbot Park.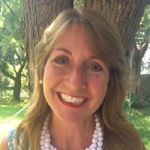 Ann Robertson
Preschool Director
Ann is our new preschool director. She has been teaching at GUMP since 2011; Ann has a Social Work degree from Christopher Newport University, and previously worked for Head Start and served as Family Services Coordinator for the County of York. Her favorite part of our church and preschool is that it is truly like a family.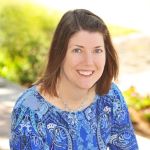 Lisa King
Administrative Secretary
Lisa has been an active member of our congregation for over 12 years, and has been working in the church office for more than 4 years. She comes to us with a background in Social Work, and looks for ways to share the compassion and helping hand of Christ while doing her work in the church office.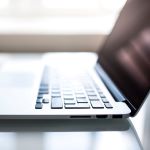 dawn Anderson
Office Assistant
Dawn gave her life to Christ at a young age and has always been a member of a church. Having worn many hats over the years, she understands the needs of a church and is happy to be a part of our team.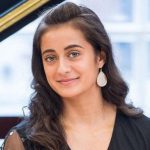 arianna shipp
Organist
Arianna is a current student at Old Dominion University, majoring in Biochemistry. She has studied piano under Claudia Nachtigal, Oksana Lutsyshyn, and Lee Jordan-Anders. Arianna studied piano for ten years and started studying organ under Stephen Cook.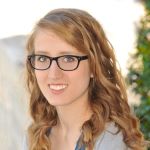 stephanie Balderson
Nursery Worker
Stephanie is an Old Dominion University graduate with a degree in Parks and Recreation Management with a minor in Public Service. She works at the Cape Henry Lighthouse and was previously a preschool teacher at Goddard. Stephanie is originally from Fredericksburg, Virginia where she attended Antioch United Methodist Church.