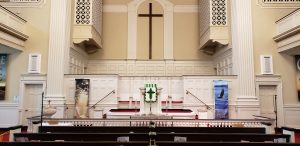 In-Person Worship
Join us each Sunday morning for in-person Worship. Please use the sanctuary entrance that faces Stockley Gardens.
*COVID-19 Mitigation Plan (Updated March 23, 2022), for all in-person Ghent UMC happenings, is detailed in the bottom block.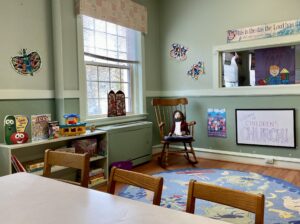 Sunday Worship Details
Come as you are and join us in-person, each Sunday at 10am for worship and fellowship.
Bring the children! We have a special message for your children and grandchildren during Worship. And after they hear the Children's Message, they can stay in the sanctuary OR go to Children's Church. There will be an age appropriate Bible lesson from the Grow Kids Curriculum, craft and activities.
You can watch previous services and videos on our Facebook page and YouTube channel.
Ghent UMC is licensed to stream our FB Live worship services through CCLI #20175590 and One License A-727358.

Holy Communion
Join us on first Sundays for Worship Service when we celebrate Holy Communion! We use pre-packaged cups and wafers and have gluten-free options, as well.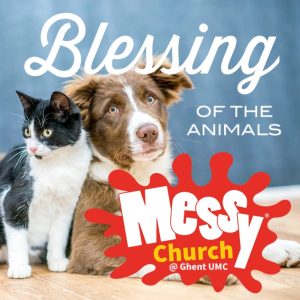 MESSY Church at Ghent Church
Individuals of all ages and families are invited to attend our free, Messy Church events every month.
On Sunday, October 8, bring your furry, feathered & scaly family members to a Blessing of the Animals which begins at 10am. Our service will be outside in front of our church, facing Stockley Gardens. Can't bring Fido? Bring a photograph instead. We will also collect items for the local, rescue organization Feral Affairs Network (FAN).
Following our service, there will be treats for the pets plus refreshments and activities in our garden. Don't forget your chair. Please keep pets on a leash or in a carrier.
Check out previous Messy Church at Ghent events on our Facebook page.
What is Messy Church? It is "Church, but not as you know it!" It is Christ-centered and based on creativity, hospitality, and celebration. Some months include hands-on, interactive crafts and activities, and a brief worship time with lively music from our own musicians. Other months feature a special fellowship activity.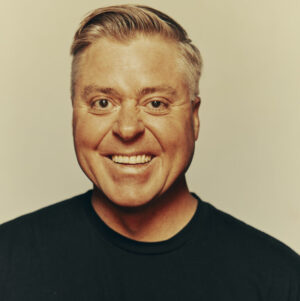 Craig Cooper to Speak at Ghent
Get ready for an unforgettable Sunday morning at Ghent Church! We are thrilled to announce that Craig Allen Cooper, renowned Bible teacher, speaker, and co-author of the bestselling book "I'm Glad You're Here," will be joining us. Craig will be preaching Sunday, October 15, during our 10am Worship Service.
You might remember that his co-author, country-music star Walker Hayes wrote a song about his friendship with Craig. You don't want to miss this inspiring and encouraging Sunday. There will be more details later.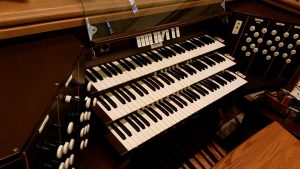 Organist Brad Norris
Our organist Brad Norris plays our beautiful Casavant organ for our 10am Worship services. He will next play on All Saints Sunday, November 1.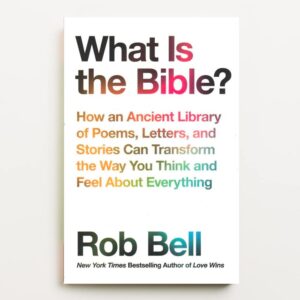 Bible Study with Rev. Ry
Everyone is invited to join Pastor Ryan in a Bible study using Rob Bell's book, "What is the Bible? How an Ancient Library of Poems, Letters, and Stories Can Transform the Way You Think and Feel About Everything."
The study is Tuesdays, at 7:30p.m. on Zoom.
Get the Zoom link by calling (757) 622-2843 or
emailing the church office at
office@ghentumc.org
and please say if you need help with the cost of the book.
Rev. Ry said, "This book is a great and easy way to look at Biblical interpretation and how to read the Bible and addresses some of the questions I have gotten from people recently."
You may join in at any time, even without any preparation.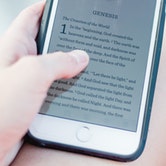 Adult Sunday Bible Discussion
Weekly, in-person*, discussions are Sundays, 9 – 9:45am. Meet in the back of the sanctuary. If needed, use the new ramp to the front porch. Please enter through the Stockley Gardens doors. We will maintain safe social distancing to accommodate those with and without COVID vaccines.
This group reviews the Bible using the Standard Lesson Quarterly series.
If you are interested, email Peter Griffin.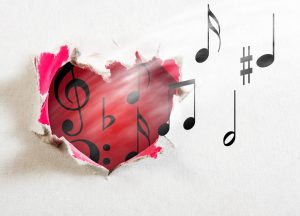 Want to Sing or play?
If you would like to sing with us on Sundays, let our Music Director know.
There are also musical opportunities, if you want to play an instrument. The Gathering Jam Band meets 15 minutes before the service on the second Sundays and plays through the service that day. We also provide the music for Messy Church services. If you don't play an instrument, come out and play the maracas or other hand percussion. Let Nellwyn Beamon know if you have any questions.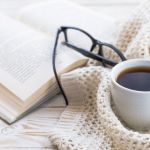 Ghent Inspire Book Group
Book Group is on hiatus so everyone can join Rev. Ry's book study. (See other block.)
Join us for fellowship and a discussion of our chosen book. Ghent Inspire Book Club meets one Monday each month at 7:30pm. These hybrid meetings are in person* and on Zoom. All are welcome to join the meeting for fellowship, whether or not you have read the book.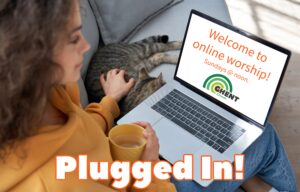 Online Worship at Noon
(TEMPORARILY HALTED) Tune in for our succinct online worship service on Sundays at noon on our Facebook page! We call it Plugged In. View it alone or with friends and loved ones gathered together. Tune in to quench your thirst with living water during lunch; and deepen your knowledge of the Lord and grow in your faith! Please note that our in-person worship services will no longer be broadcast live, except on special occasions. Stay tuned to your newsletter announcements to know which Sundays will be live!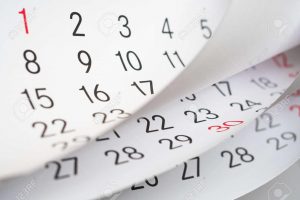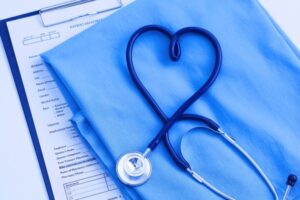 Covid-19 Mitigation Plan
*COVID-19 Mitigation Plan (Updated March 23, 2022) – For all in-person Ghent UMC Happenings:
Remember that our call is to love our neighbors and to do no harm. The VA UMC recommends that everyone, who is eligible, be vaccinated against the Covid-19 virus.
For everyone, whether vaccinated or not, wearing face masks is currently optional; although children under 2 years of age should not wear a mask.
At least 6 feet of physical distancing must be maintained by everyone (we understand this may not be possible for children), except for those who are in the same household group. Hugs and handshakes are not allowed.
All are required to stay home when sick. After 5 days of quarantining, you are to wear a fitted mask for 5 additional days when around others.
Lastly, we ask everyone to self-check in at each entrance with our Health Acknowledgement Poster. To read the poster, click here.10