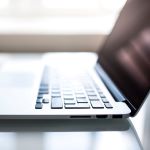 Dawn Anderson
Communications Lead & Office Coordinator
Dawn gave her life to Christ at a young age and has always been a member of a church. Having worn many hats over the years, she understands the needs of a church and is happy to be a part of our team.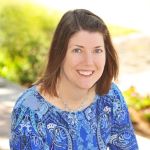 Lisa King
Finance secretary
Lisa joined our church in 2005 and began working in the church office in 2013. She comes to us with a background in Social Work and looks for ways to share the compassion and helping hand of Christ while doing her work in the church office.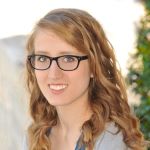 Stephanie Balderson
children's church teacher & Nursery worker
Stephanie began serving in our nursery in 2015. She has a degree in Parks and Recreation Management with a minor in Public Service from Old Dominion University. She works at the Cape Henry Lighthouse and was previously a preschool teacher at Goddard.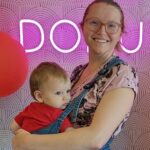 Caroline Wilson
Nursery worker
Caroline joined our team in 2022. She grew up attending Lewis Memorial UMC in Evans, GA. Caroline has a BSN from Augusta University and previously worked as a nurse. She now stays home with her son full-time.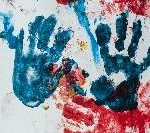 Cathy Merritt
Pre-k 4
Lead Teacher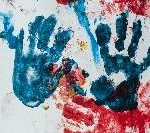 Brianna Graziano
Pre-k 4
assistant Teacher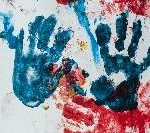 debra cox
3 yr-old shining stars
lead Teacher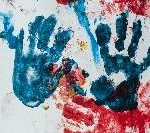 mandy goodlow
3 yr-old shining stars
assistant Teacher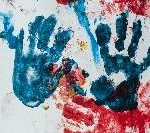 emma small
2 yr-old fabulous frogs
Lead Teacher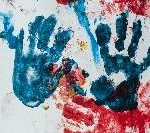 cheyenne tyska
2 yr-old fabulous frogs
assistant Teacher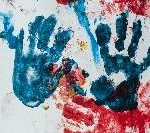 ellen sacks
1 yr-old busy bees
lead Teacher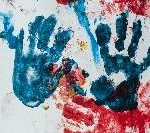 erin todd
1 yr-old busy bees
assistant Teacher