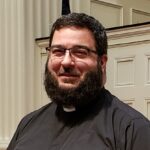 Ryan Schaeffer
Lead Pastor
Rev. Ry began serving our congregation in July 2021 and has enjoyed getting to know everyone in our faith community. He encourages us to grow together in our faith and is passionate about sharing the good news that Jesus is for everyone, with no exceptions! Ryan loves Bible Studies, his family, and hockey.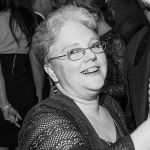 Nellwyn Beamon
Minister of Music
Congregational song is Nellwyn's passion! She joined us in 2017 and has served churches in several denominations. Her degree is in Church Music from Mars Hill University. Nellwyn also works as the Parish Administrator for Emmanuel Episcopal Church in VA Beach.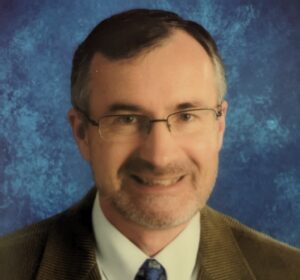 Brad Norris
Organist
After 36 years, Brad Norris retired from St. Andrew's Church and School in Newport News. He enjoys doing work as an organ and piano substitute and accompanying singing groups in Hampton Roads, such as Bellissima. It is a blessing to hear him play our beautiful Casavant Pipe Organ.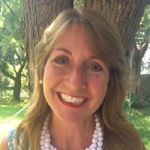 Ann Robertson
Preschool Director
Ann began teaching in our preschool in 2011 and then became director in 2017. She has a Social Work degree from Christopher Newport University, and previously worked for Head Start and as Family Services Coordinator for York Co. Ann enjoys the family-like feeling of our church and preschool.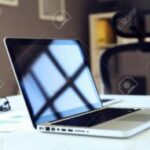 Lisa King
INTERIM Office Manager
Lisa is acting as our Interim Office Manager.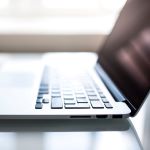 Dawn Anderson
Communications Lead & Office Coordinator
Dawn gave her life to Christ at a young age and has always been a member of a church. Having worn many hats over the years, she understands the needs of a church and is happy to be a part of our team.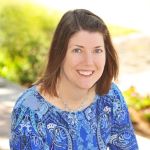 Lisa King
Finance secretary
Lisa joined our church in 2005 and began working in the church office in 2013. She looks for ways to share the compassion and helping hand of Christ while doing her work.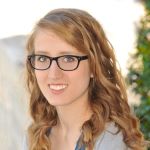 Stephanie Balderson
children's church teacher & Nursery worker
Stephanie began serving in our nursery in 2015. She has a degree in Parks and Recreation Management with a minor in Public Service from Old Dominion University. She works at the Cape Henry Lighthouse and was previously a preschool teacher at Goddard.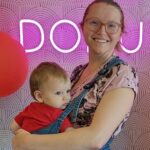 Caroline Wilson
Nursery worker
Caroline joined our team in 2022. She grew up attending Lewis Memorial UMC in Evans, GA. Caroline has a BSN from Augusta University and previously worked as a nurse. She now stays home with her son full-time.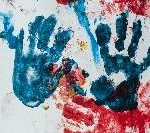 Cathy Merritt
Pre-k 4
Lead Teacher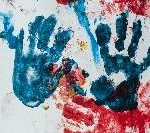 ellen sacks
Pre-k 4
assistant Teacher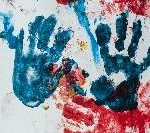 debra cox
3 yr-old shining stars
lead Teacher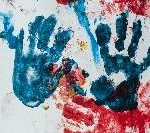 mandy goodlow
3 yr-old shining stars
assistant Teacher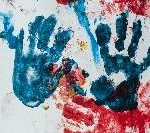 Kellie Potter
2 yr-old fabulous frogs
Lead Teacher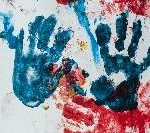 Nadine Doyle
2 yr-old fabulous frogs
assistant Teacher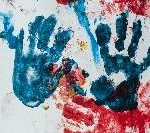 Brianna Graziano
1 yr-old busy bees
lead Teacher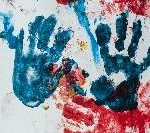 erin todd
1 yr-old busy bees
assistant Teacher