Sunday Worship
Join us each Sunday for worship. You can watch our online worship on our Facebook page Sundays at 10am. Pastor Melody's current Sermon Series is simply called "Jacob."
Ghent UMC is licensed to stream our FB Live worship services through CCLI #20175590 and One License A-727358.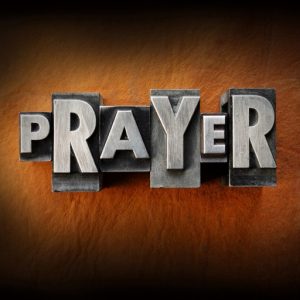 "Prayer" Small Group
Prayer Group, featuring Philip Yancy's book Prayer, is postponed until further notice. For more information, contact Jonathan Tanner.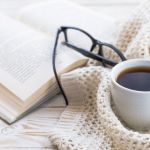 Thursday
August 6th
7:30 pm
Ghent Inspire Book Group
Join us for fellowship and a discussion of our chosen book. Ghent Inspire Book Club usually meets on the 3rd Thursdays of the month at 7:30 pm. But, the final discussion on "The Red Tent" by Anita Diamant will be Thursday, Aug. 6th at 7:30pm. Then, we will pick our next book. All are welcome to join the meeting for fellowship, whether or not you have read the book.
We are meeting online via Zoom until we can meet again in person.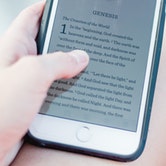 Adult Sunday School
Join us each Sunday morning in the church library for Sunday School. All materials are provided and all are welcome to begin attending at any time. (postponed)
Bible Study
Our Bible Study is held Fridays at 10am in the church library. Each session runs from 6-8 weeks. And classes incorporate videos to help your understanding. For more information, email Debbie Bonnewell or call her at 757-870-8299. (postponed)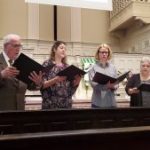 Choir Rehearsal
Choir rehearsals are Wednesdays at 7pm in the sanctuary and everyone is invited to join the choir. Let Nellwyn Beamon know that you will be attending, so she knows to let you in the building. (postponed)